The Decorative And Visual Experts provides a unique service: tree lighting.
Tree Lighting are not only a decorative feature of any landscape during the day, but they also offer a sense of beauty and security when they are lit.
Because no two trees are alike, when it comes to adding tree lighting, we look at all components of the display to guarantee that the tree(s) are looked at individually. Some trees can handle lights installation, while others can completely destroy any electrical or cabling.
It's crucial to remember that all trees are living creatures. They grow, shred bark, and lose leaves, all of which are characteristics that we as experts must consider when it comes to the health of your tree.
In rare circumstances, we may send an arborist to evaluate your tree and recommend which lighting will best assure its longevity.
Electrical cable and lighting fixtures to the branches/limbs of any tree must be chosen carefully to guarantee that the tree is neither injured or killed
All Year Round
The most common sort of illumination for tree lighting is fairy lights. They provide a lovely and romantic atmosphere, but improper review and installation can injure the trees and their surroundings.
They provide a magical and romantic ambience but improper review and installation can cause harm to the trees and their surrounds. Some of our tree lighting projects have involved placing spotlights under and within the tree to emphasise foliage and branch/ trunk sections.
This style of tree lighting can also assist with a 360 degree lighting beam so when viewed the complete tree is a awash of light- this is effective with colour changing lighting.
Our tree lights, including our fairy lights, are of commercial quality. In most situations, all lighting is low voltage and has an IP65 or higher rating, indicating that it is safe to install outside and will last longer.
We offer a 12 month maintenance programme to ensure the lighting is operating safely and correctly and to review the tree's health and stability.
Let's Assess Your Tree'
Our tree lighting service includes assessing all trees to be lit and recommend the correct lighting solution based on the tree type and location.
We consider how the lights will be used, viewing area and access for installation. In most case we recommend the lights are left on trees to reduce damage and save costs on removal.
To guarantee that your lights are operable for important events like Christmas, regular maintenance is essential.
We Can Light Trees Anywhere.
Parklands
Residential
Council Parks
Footpaths
Commercial Premises
Streetscapes
LIVE TREE LIGHTING
This tree lighting project was designed to allow an event and seasonal display throughout the year. The tree lighting is programmed to change for major events of the year. Samples of these events include the light changing color like red and green for Christmas, green for St. Patrick Day, and a rainbow effect for events like Vivid, Mardi Gras, etc. The lights can be programmed as a static display or dancing series of color and light.
The lights have been installed to ensure ease of maintenance and to minimize vandalism from mother nature and birds. The trees have also been considered when installing by using adjustable fixtures to allow the trees to move and grow and protect the trees from any harm or damage. Each light has been a position to ensure coverage is washed across the focal trees and trunk sections. Even the surrounding area has been considered on this install to ensure traffic and surrounding buildings are not affected by the lighting.
All lights are LED and rated for outdoor use as a permanent installation. The ever-changing colors ensure this display is a talking point and enhances the area as a new attraction.
We're here for you
---
Clients
---
Wingecarribee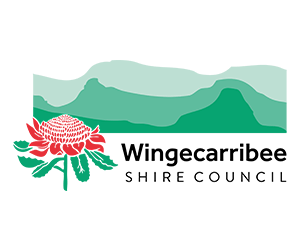 University of Sydney
Deckhouse
Doltone House
Sergeants Mess
Bayside Council
Northern Beaches Council
The Regent Redfern Hotel
Randwick City Council
Hyatt Regency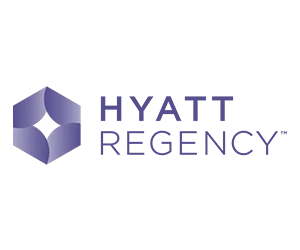 The William Inglis
Sydney Event Cruises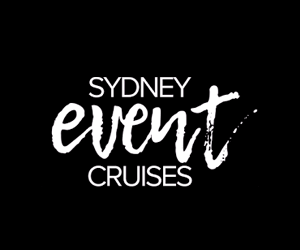 Motor Yacht Club
GS Grand Seiko
Entertainment Park
Centennial Park
Catalina
Beta Events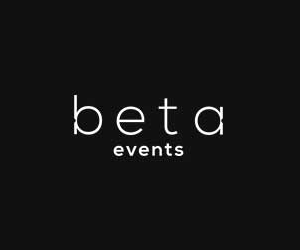 Bendooley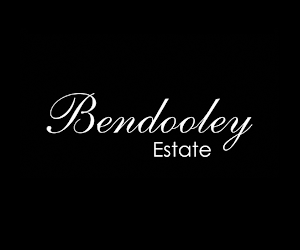 Antiques