Fairy Light Tunnel of Light
---
Create magic and amibence under a tunnel of  fairy lights. D'AVEune Of Lights , as we call it, allows you to capture memorable moments for any occasion. It inspires romance, celebration and an atmospheric environment which is truly breath taking.
Fairy Light Tunnels can used outdoors or any inside venue. The freestanding structure can accomodate seated or standing guest and furnishings.  Measuring 12 metres in length, 3.7 metres wide and 3 metres in height, it can utlised for any special event. You can also use a fairy light tunnel in smaller sections (2 metre lengths) to create several lighting areas or a more intimate space.
With over 15,000 LED warm white LED lights D'AVEune Of Light can also be dimmed to create a more magical atmosphere. All lights are low voltage and weatherproof.
D'AVEune Of Light has many uses
Weddings
Outdoor/Backyard Events
Engagement Parties
Product Launches and Events
Picnics
Fashion Runway
Film and TV Shows
Cocktail Parties
Installation and Dismantle
Our professionally trained installers are equipped and ready to accomplish any job year-round. D'AVEune of Light approximately takes 4 hours to install and 2 hours to remove (location dependant).
No Power?? Fairy Light Tunnels can be powered up by generator for 12 hours running time.
D'AVEUNE OF LIGHT PROJECTS
---
PICNIC SETTING
Imagine relaxing under 1000's of stars whilst enjoying great food and wine. D'AVE Of Light allows you sit or lie down with friends and family and enjoy the unique and magical atmosphere this displays offers.
This setting can be enjoyed in a park, beachside, backyard or any location where you wish to create memorable and unforgettable moments. With enough room for furnishings, cushions, tables and decor.
As the sun sets the atmosphere just allows the moment to be more special.
Weddings
The special intimate space Fairy Light Tunnels can creates for a wedding is unforgettable.
Your guests will be amazed by the atmosphere whilst dining surrounded by thousands of fairy lights. This setting can accommodate a central table with room for guests to mingle and engage with each other whilst still creating a memorable occasion.
Great for backyard, parkland or beachside wedding by defining the space to celebrate your wedding.
Bring the outside in with our D'Ave Of Light.
The special intimate space D'AVEune Of Light creates for a wedding is unforgettable.
Not only is this a freestanding structure our lights can create a room full of fairy lights. As a guide our tunnel is a standard width of 3.7m and 3m high.
The tunnel of light can be sectioned into 2m lengths to fit your internal sapce.
Why not create a entrance with 2 x of our light tunnel on each side of your door way or make a room in your space with the wall and ceiling covered with fairy lights.
We're here for you
---
Our Projects
---
Christmas
Seasonal Lights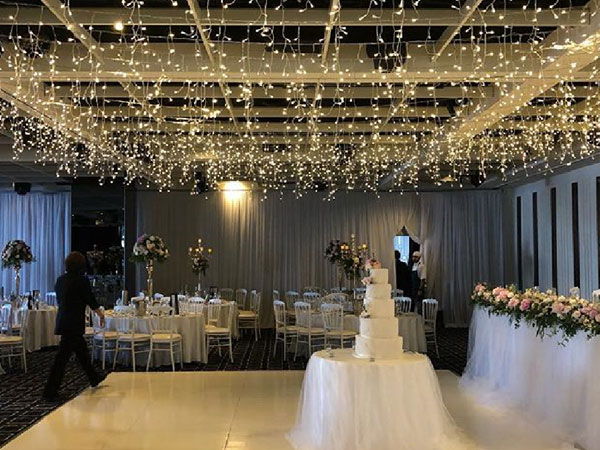 Light Canopy
Wedding Lights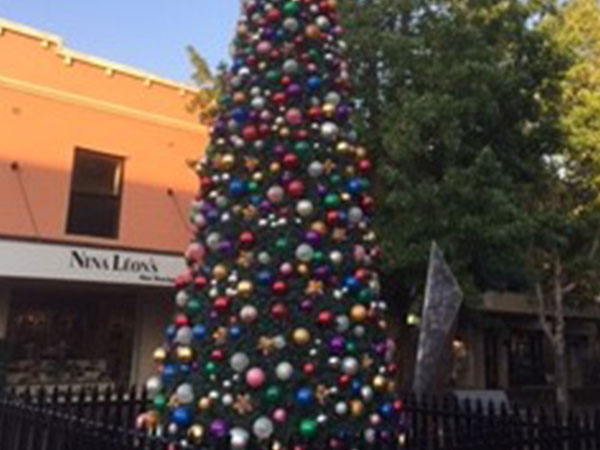 Christmas
Christmas
Event Lighting
Tree Lighting
Tree Lighting
House Lighting
Fairy Lights
Fairy Lights
Clients
---
Wingecarribee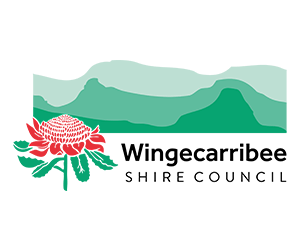 University of Sydney
Deckhouse
Doltone House
Sergeants Mess
Bayside Council
Northern Beaches Council
The Regent Redfern Hotel
Randwick City Council
Hyatt Regency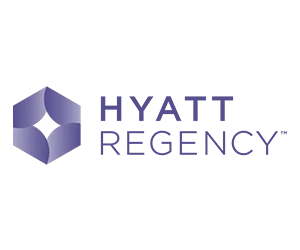 The William Inglis
Sydney Event Cruises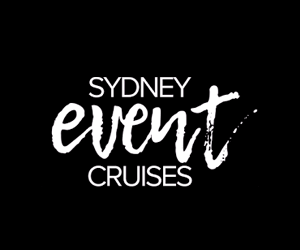 Motor Yacht Club
GS Grand Seiko
Entertainment Park
Centennial Park
Catalina
Beta Events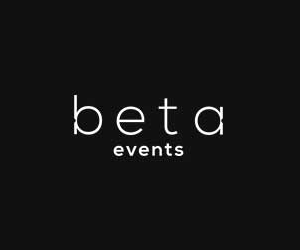 Bendooley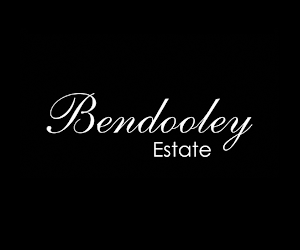 Antiques