Christmas Sparkle
Timeless in presentation, gold and red make for traditional holiday colors that put an emphasis on all things traditionally Christmas, and with the Christmas Sparkle Theme, you're sure to make this year's season shine. Add pizzazz to the gold and red Christmas theme with the velvet accents and gem-encrusted decorations that lend themselves best to harmonizing days gone by and the warm sunrise of a new tomorrow.
Red and Gold Christmas Tree Ribbons
Deluxe sparkling Christmas tree ribbons of varying widths and lengths keep the tree, garlands and wreaths well-wrapped with holiday cheer. A deep-green ribbon with gold backing and trim adds sophistication and richness, while its similarly-backed red counterpart sports a fun braid of stunning rope. Golden-glitter dot mesh pushes the glamor over the top by allowing decorators to create custom loops thanks to its wire edges.
Red and Gold Christmas Tree Flowers
Christmas poinsettias in gold, red, and green velvets add a touch of the outdoors sure to see smiles bloom in your home this holiday. They're sized perfectly for a medium-height tree, and their balance between festive elegance and colorful drama makes for an eye-catching arrangement. Our champagne glitter sequin poinsettias offer their own light and airy whimsy, accenting similar colors such as the platinum insides of other flowers.
Red and Gold Christmas Tree Sprays
The gold and red Christmas sprays come in a variety of lengths for ideal balance when spread throughout the tree. Any elegant-themed tree demands sprays of shining gold and deep crimson, and they're exactly what you get with our the Christmas Sparkle Theme. Beads of dynamic, jeweled sprays are not only eye-catching but customizable, adding an additional layer of nature with crabapple and cherry-red hues.
Red and Gold Christmas Tree Ornaments
The Christmas Sparkle theme includes ornaments of not only red and gold but silvery pearl and rich emerald. Textures such as netted quilting, honeycomb, and precious gem-cut acrylic see that your tree's rounded out and ready to preside over gifts arranged neatly at its foot
We're here for you
---
Our Projects
---
Christmas
Seasonal Lights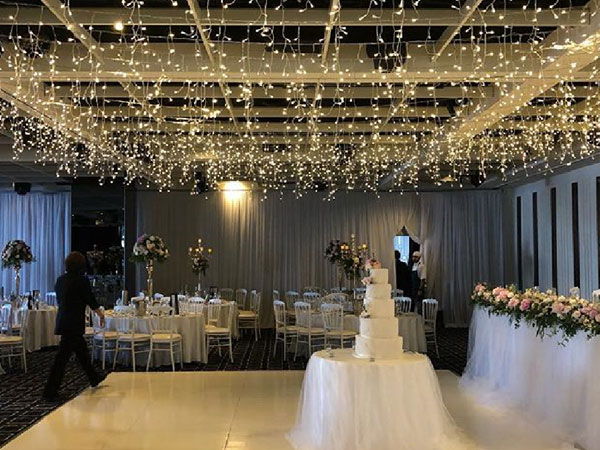 Light Canopy
Wedding Lights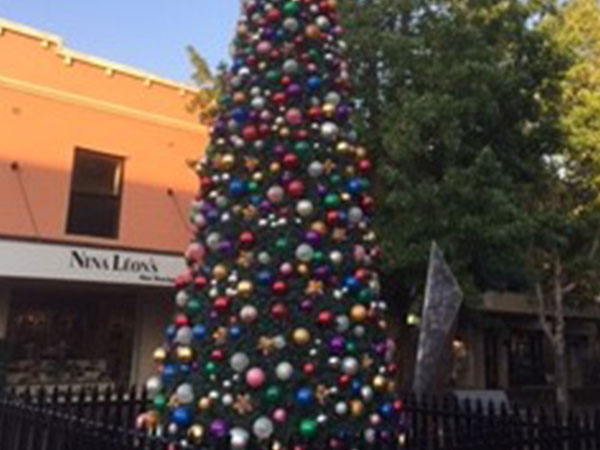 Christmas
Christmas
Event Lighting
Tree Lighting
Tree Lighting
House Lighting
Fairy Lights
Fairy Lights
Clients
---
Wingecarribee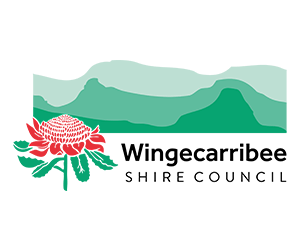 University of Sydney
Deckhouse
Doltone House
Sergeants Mess
Bayside Council
Northern Beaches Council
The Regent Redfern Hotel
Randwick City Council
Hyatt Regency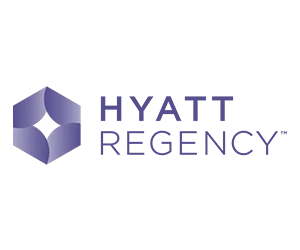 The William Inglis
Sydney Event Cruises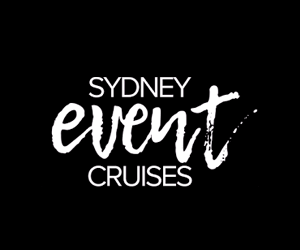 Motor Yacht Club
GS Grand Seiko
Entertainment Park
Centennial Park
Catalina
Beta Events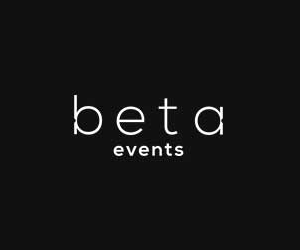 Bendooley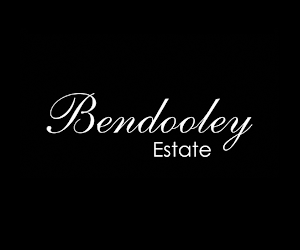 Antiques