We've gathered exquisite navy blue, silver, and white textures for an elegant winter wonderland Christmas experience. There's a fresh yet familiar feeling to this timeless look with extravagant mercury look ornaments, luxurious florals and icy snowflake ribbon paired with shimmery silver mesh and navy blue plaid accent ribbon. Your friends and family will love gathering around the Blue Christmas tree to celebrate, season after season. On our green Christmas Tree base for uniquely different takes on a traditional Christmas theme.
'A Blue Christmas' Theme
Mysterious midnight blue and silvery ice flow out of the ether of this imaginative tree theme. Our 'A Blue Christmas' delivers a winter wonderland of textures sure to titillate those with dramatic tastes. Extravagant takes on icy florals and snow-edged ribbons make for creative decorating options while shimmering sprays and ornate ornaments act as lightning rods for the attention of friends and family alike.
Blue and Silver Christmas Ribbons
Utilize champagne gold and navy glitter ribbons to create a contrasting look that's not only refined but personalized. The wired edges of our blue and silver-themed Christmas ribbons allow for you to express your creativity and personalize your display. These high-end ribbons make for the ideal glamorizing elements throughout any evergreen foliage.
Blue and Silver Christmas Flowers
Poinsettias presenting with metallic beads and champagne glitter keeps all eyes dazzled; they're perfect for adding classic and timeless beauty to any blue and silver-themed tree. Our poinsettia leaves have an imprinted texture that gives them a more natural appearance that contrasts with their velvet-satin materials of manufacture. The glam of the glitter and a touch of icy trim echoes a jewel-kissed theme which adds vibrancy perfect for any tree.
Blue and Silver Christmas Sprays
Glistening berries of icy blue and champagne gold bursts from our 'A Blue Christmas theme in a variety of shapes and sizes. Glitter-crusted leaf sprays and smilax berry sprays pull the eye inward towards the tree while smaller sprays of iced dew peek from the greenery. Bold crabapple Christmas sprays serve as wintery offerings of platinum and ivory for any decadent holiday arrangement.
Blue and Silver Christmas Ornaments
Quilted champagne net ornaments and 6" finials allow your tree to exude elegance. Chrome honeycomb ornaments play nicely with the patterns on display, and the number of ornaments doesn't overcrowd the other decorations while still offering decorators a plentiful array to arrange and customize. Both shiny and matte night blue shatterproof ornaments and pristine pearl equivalents are found in this hand-picked Christmas theme.
We're here for you
---
Our Projects
---
Christmas
Seasonal Lights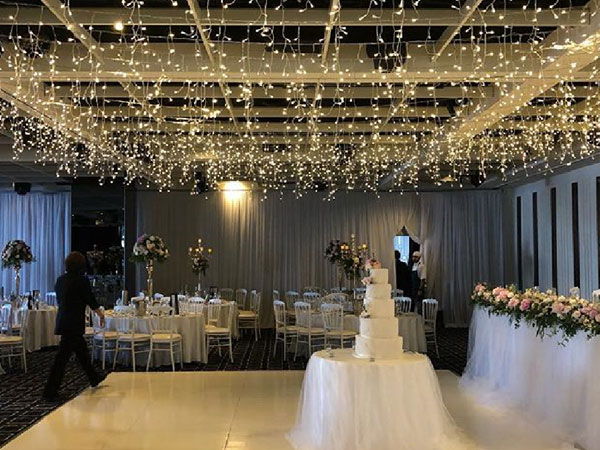 Light Canopy
Wedding Lights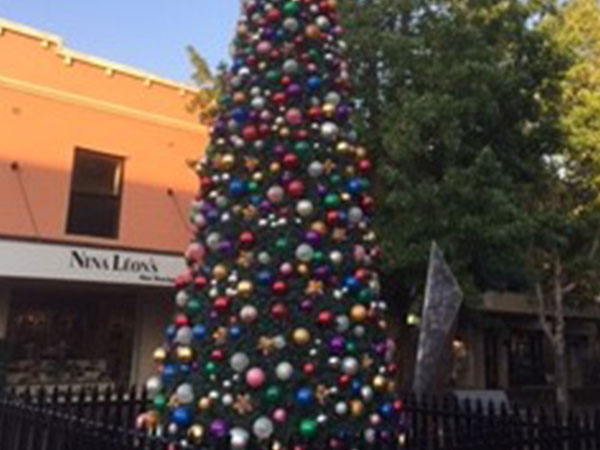 Christmas
Christmas
Event Lighting
Tree Lighting
Tree Lighting
House Lighting
Fairy Lights
Fairy Lights
Clients
---
Wingecarribee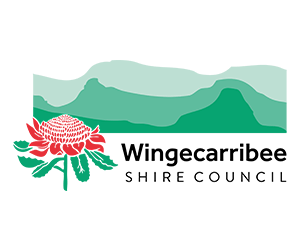 University of Sydney
Deckhouse
Doltone House
Sergeants Mess
Bayside Council
Northern Beaches Council
The Regent Redfern Hotel
Randwick City Council
Hyatt Regency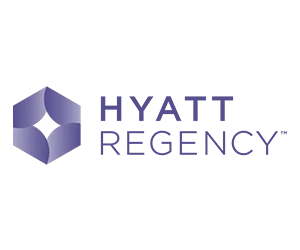 The William Inglis
Sydney Event Cruises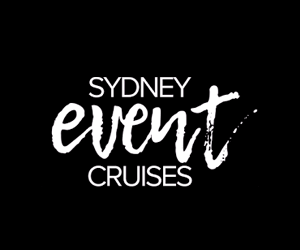 Motor Yacht Club
GS Grand Seiko
Entertainment Park
Centennial Park
Catalina
Beta Events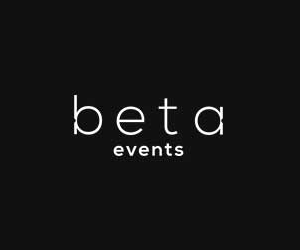 Bendooley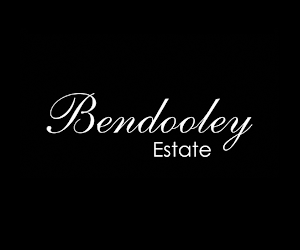 Antiques